Top Ten christianliterature Articles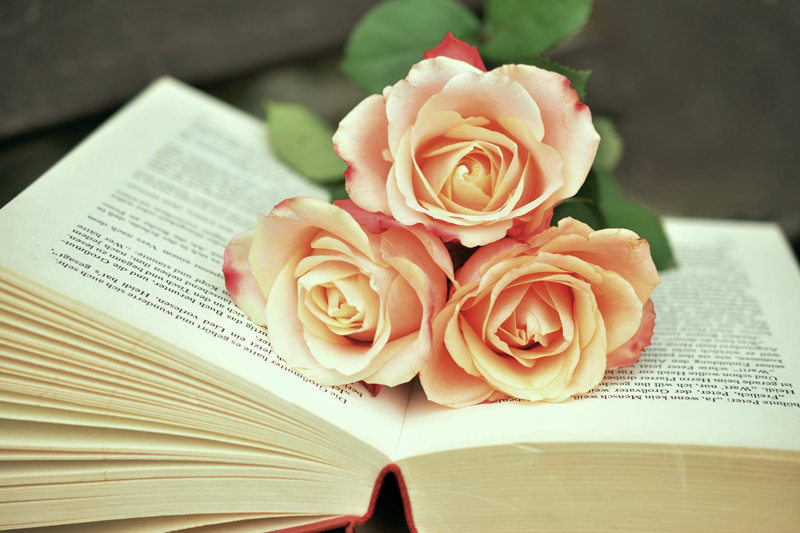 Here are the top ten articles for the Christian Literature Site! These rankings are live and get reset at the beginning of each month, so check back often to see what your fellow visitors are most interested in!
1.
The Inn At Ocean's Edge
Have you ever experienced deja vu? What if what you were thinking wasn't just strangely familiar, but was a suppressed memory from your past? What if that memory was dangerous enough to get you killed?
2.
Diary of a Wimpy Kid
They're cute, they're cartoonish, but are they safe for your child to read?
3.
Raspberries and Vinegar
What do you get when you dump three city girls who have a desire to start an organic co-op in the middle of the country? A funny mix of romance, adventure, heartache, and triumph.
4.
Finding My Way Home
Who am I? Reconnecting after a long hiatus.
5.
The Richest Man in Babylon
The wealth and success secrets from ancient Babylon. At this critical time in America, the best simple book on finances that will change forever how you think of your money and how you use it.
6.
Dying To Read
Women can be petty, but what could have caused one of the book club members to kill another? Was it really one of the ladies, or someone sinister lurking in the shadows? Follow amateur sleuth, Cate, as she embarks on her first case.
7.
Stained Glass Hearts
Stained Glass Hearts is a beautifully written introspective novel by Patsy Clairmont that will take the reader on a journey through art, music and poetry. One of my favorite books of the year!
8.
The Christian Zombie Killers Handbook
Imagine a world where we are all part of the undead....walking zombies. When Christ saves us, we become alive and must fight the zombie-forming virus that desires to pull us back into a life of sin and death.
9.
3 in 1 A Picture of God
We take many concepts in Christianity in faith without ever really thinking about them. There are those who question everything, or who truly do not understand theological issues such as the Trinity. How DO you explain the Trinity, especially to children, and ensure they grasp the issue?
10.
What is in store for Christian Literature?
A look at upcoming books
Be sure to visit the
Christian Literature Archives
for all the articles!
Editor's Picks Articles
Top Ten Articles
Previous Features
Site Map