Top Ten christianliterature Articles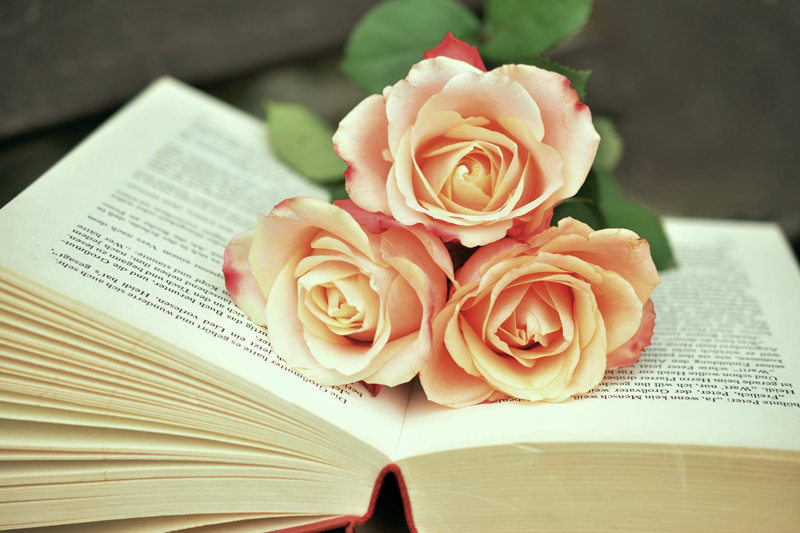 Here are the top ten articles for the Christian Literature Site! These rankings are live and get reset at the beginning of each month, so check back often to see what your fellow visitors are most interested in!
1.
Out of a Dream
If you think a few inconsequential decisions cannot carry a substantial impact, think again. The lives of Michelle Baron her parents, and her husband are intertwined through New Age delusions, Christianity, and suicide. Who will make it out?
2.
Raspberries and Vinegar
What do you get when you dump three city girls who have a desire to start an organic co-op in the middle of the country? A funny mix of romance, adventure, heartache, and triumph.
3.
Welcome To Last Chance
Is it possible to escape from the grasp of a drug dealing boyfriend? Will Lainie truly be able to change her circumstances, and will she ever learn to trust any one again?
4.
Dying To Read
Women can be petty, but what could have caused one of the book club members to kill another? Was it really one of the ladies, or someone sinister lurking in the shadows? Follow amateur sleuth, Cate, as she embarks on her first case.
5.
Diary of a Wimpy Kid
They're cute, they're cartoonish, but are they safe for your child to read?
6.
How to Pick Up A Stripper
Is God's work too dirty for you?
7.
Away From
Imagine a world where Christians are persecuted-forced to accept a chip to access basic necessities. Would you flee your town, your country, leave your friends and relatives in search of a less hostile area? Would you cave to the pressures of society and fall under the antichrist's influence?
8.
Could You Not Tarry One Hour?
If you are looking for a book that will REALLY teach you how to pray, look no further! Using The Lord's Prayer, this timeless classic by Dr. Larry Lea will teach you, step-by-step, how to pray fervent, effective prayers.
9.
Swimming Solo
If you will ever face the prospect of deciding to care for a loved one or to place them into a skilled nursing facility, I would highly recommend Swimming Solo. Susan Rava's poignant telling of the decline of both of her in-laws and own parents will have you laughing and reaching for tissues.
10.
Personality Plus
Do some people FRUSTRATE you to no end? Ever wonder why you naturally are drawn to certain people while others repel you? Personality Plus presents a fun quiz that will lead you to your personality type and help you to understand others.
Be sure to visit the
Christian Literature Archives
for all the articles!
Editor's Picks Articles
Top Ten Articles
Previous Features
Site Map