Top Ten christianliterature Articles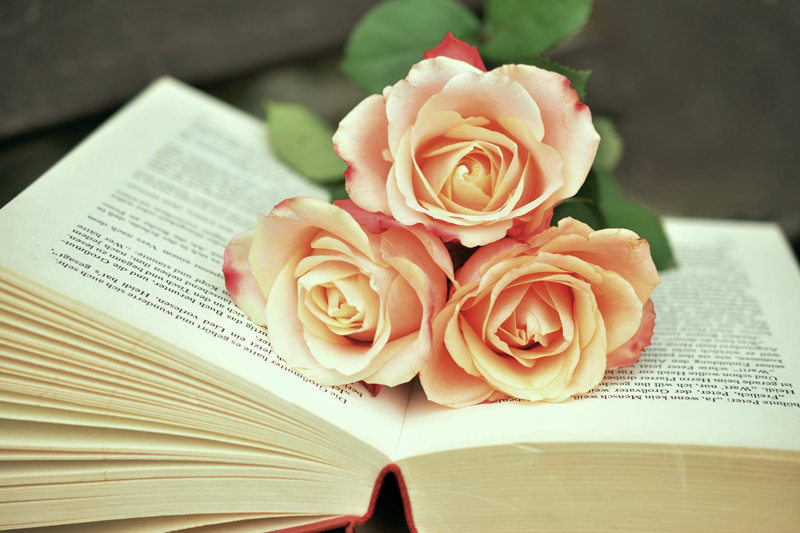 Here are the top ten articles for the Christian Literature Site! These rankings are live and get reset at the beginning of each month, so check back often to see what your fellow visitors are most interested in!
1.
The Inn At Ocean's Edge
Have you ever experienced deja vu? What if what you were thinking wasn't just strangely familiar, but was a suppressed memory from your past? What if that memory was dangerous enough to get you killed?
2.
Raspberries and Vinegar
What do you get when you dump three city girls who have a desire to start an organic co-op in the middle of the country? A funny mix of romance, adventure, heartache, and triumph.
3.
Dying To Read
Women can be petty, but what could have caused one of the book club members to kill another? Was it really one of the ladies, or someone sinister lurking in the shadows? Follow amateur sleuth, Cate, as she embarks on her first case.
4.
Good, Clean Murder Book Review
Struggling to finish her educatin without assistance from her family, Jane cleans houses. What will happen when her best paying clients are found dead? Worse yet, will she be blamed?
5.
What is in store for Christian Literature?
A look at upcoming books
6.
Lord of the World Review
In a world where humanism is the accepted norm and religion is no longer tolerated, how will the church survive? What will society be like during the rise of the anti-christ? Join Father Percy Franklin as he fights for his faith.
7.
Away From
Imagine a world where Christians are persecuted-forced to accept a chip to access basic necessities. Would you flee your town, your country, leave your friends and relatives in search of a less hostile area? Would you cave to the pressures of society and fall under the antichrist's influence?
8.
Welcome To Last Chance
Is it possible to escape from the grasp of a drug dealing boyfriend? Will Lainie truly be able to change her circumstances, and will she ever learn to trust any one again?
9.
Finding My Way Home
Who am I? Reconnecting after a long hiatus.
10.
Out of a Dream
If you think a few inconsequential decisions cannot carry a substantial impact, think again. The lives of Michelle Baron her parents, and her husband are intertwined through New Age delusions, Christianity, and suicide. Who will make it out?
Be sure to visit the
Christian Literature Archives
for all the articles!
Editor's Picks Articles
Top Ten Articles
Previous Features
Site Map