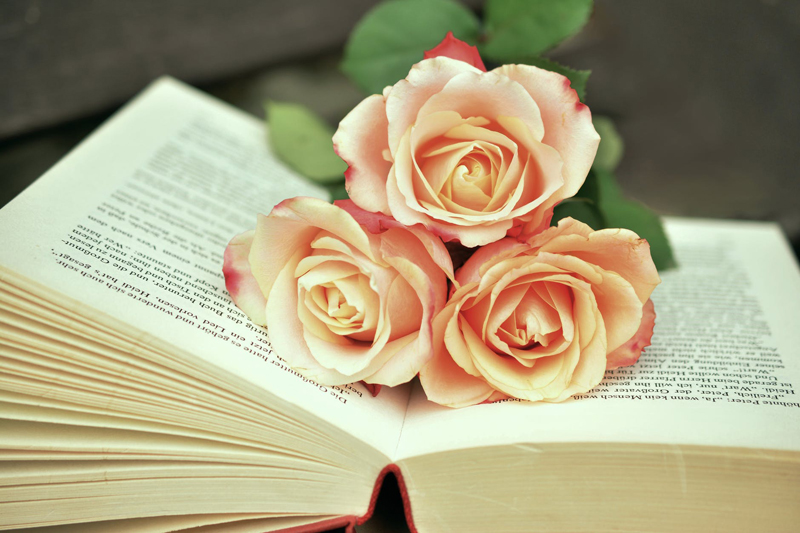 Recently, I have received some requests to review the Diary Of A Wimpy Kid series. While it is not my normal practice to review secular books, I will from time to time, especially if parents are wondering if it is "safe" for their children to read. With a certain amount of reservations, I set off to the local Barnes and Noble with my daughter in tow. An expectant mother, at twenty two, she has completed a 2 year ministry internship and is my sounding board for discussing material that might be "questionable". What follows are our thoughts on the first of six books in the series.

The book is written from the viewpoint of a young boy whose mother wants him to begin to keep a diary. Since diaries are for girls, he refuses to refer to his as a "diary", however, for our purposes we will be referring to it as such. An entire year of school is recorded in the first book. The diary is written using the vernacular of youth and periodically includes small stick figure-like illustrations. The first book was read in the store. While every page was not studied in detail, I did not notice foul or sexual language, which, in today's world, is a plus. That being said, we did have some concerns.

On any given page, you will find statements that could have been issued by any child. While they are common statements dealing with the thoughts and feelings of a child, they are not statements that a Christian family wants to have validated. For instance, the child shows a disrespect and disregard for his parents' intelligence. One instance has him stating that his father would have taken away some electronics if he was smart enough to figure out how to disconnect them. While some children are more adept at this than their parents, it promotes disrespect which is not biblical. Giving examples through the character's actions, children will find that it is ok to lie to their parents and to go to a friend's house to listen to music that they are forbidden to hear because of the parental advisory. Another part of the book had the main character doing something that his best friend later gets blamed for. Instead of taking the blame when his friend is kicked out of an organization, he remains quiet and nonchalant. When the best friend will no longer play with him, he gets upset. The book also shows the children celebrating Halloween which some Christians feel strongly about keeping out of their homes.

Even though there are examples of our character being punished for some of his actions, and even though he attempts to redeem himself by sticking up for his best friend during a fight at the end of the book, the examples and underlying attitude presented in the book are disrespectful and defiant. The bible states a child should be trained in the way he should go and he will never depart from it. Disrespect and defiance are not seeds we want sown in our children. While the book is not full of bad language or violence, we both felt that the nonchalant and disrespectful attitude was not one that should be glorified. At the worst, an impressionable child will glean ideas you would rather not have him or her come away with. At best, your child will think some parts are funny and other parts are boring. The concept is interesting and it would be nice to find a Christian version. I would recommend finding something else for your child to read. Mardel Christian bookstore carries a nice children's section. Shipping is available. (www.mardel.com)


Related Articles
Editor's Picks Articles
Top Ten Articles
Previous Features
Site Map





Content copyright © 2023 by Lyn Sedmina. All rights reserved.
This content was written by Lyn Sedmina. If you wish to use this content in any manner, you need written permission. Contact Lyn Sedmina for details.