The Richest Man in Babylon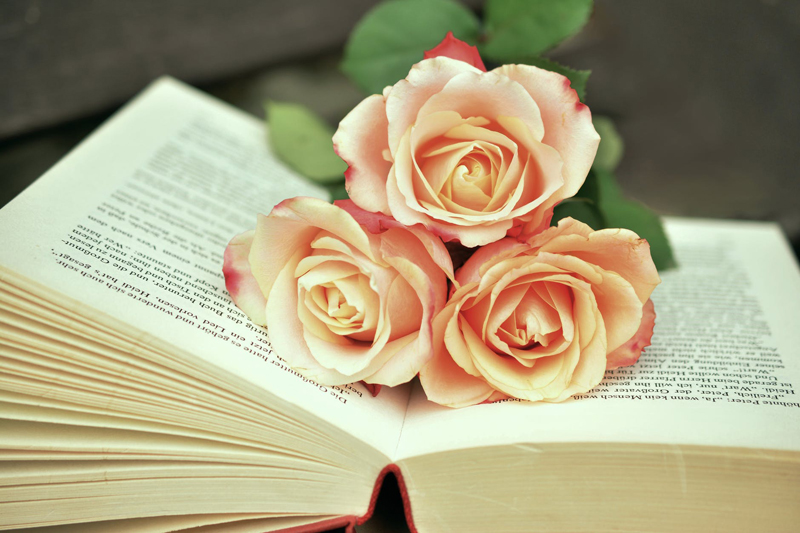 The Richest Man in Babylon.
George S. Clason. Hawthorn Books, Inc. (W. Clement Stone, Publisher). First copyright 1926.
A lean purse is easier to cure than to endure.
From the title page.
I first read this little book way back in the '70s, during a lean time, as a single mom trying to raise kids on a shoestring. A successful man in my church recommended it. Today I pulled it out from its dusty place on my bookshelf and was shocked when I read the first sentence of the foreword:
Our prosperity as a nation depends upon the personal financial prosperity of each of us as individuals.
What better time than right now, amidst our country's current financial emergency, to learn some sage but today-relevant wisdom.
The book takes us back to Babylon, the "cradle in which was nurtured the basic principles of finance now recognized and used the world over." If the "world over" includes our United States, possibly those controlling our financial destiny need to read this book. Or, as one prominent business executive is quoted on the back cover, "Every man on this continent should be required to read
The Richest Man in Babylon
on his knees before breakfast every day until he knows it by heart..."
The book teaches us the "simple laws" which govern money, and if you understand the laws you will have plenty. You learn the laws by reading the "famous Babylonian parables" of George S. Clason. We first read the story of Arkad, the richest man in Babylon, who taught two childhood friends the secret which got them and their families out of poverty. A line spoken by one of the friends impacted me then and still:
Now, at last, we see a light bright like that from the rising sun. It biddeth us to learn more that we may prosper more.
Learn more that we may prosper more.
Kind of like Oprah,
When we know better, we do better.
Learning is the key. This book will do that for you. Each story takes you a step closer to your vision. The steps, known as the seven cures for a lean purse, lead to the "temple of wealth," and as Arkad, the richest man in Babylon, tells his students:
... no man may climb who cannot plant his feet firmly upon the first step.
The first step is one I've had to repeat several times over the years. In today's plain language, don't spend your entire earnings on things, other people, bills, and a host of other stuff.
Keep
some for yourself. This immediately sets you on a course of feeling better about what you've got. The first step is a basic teaching of Dave Ramsey, who also read this book. With no more money than you began with, you start feeling the freedom.
A bonus in
The Richest Man in Babylon
is the last chapter, "An Historical Sketch of Babylon," which gives insight into this once magnificent city behind towering walls.
If you were to read only one book on finances, this should be the one. It's value is more precious than gold, in the most literal sense.
And Kindle:
You Should Also Read:
http://bettyannschmidt.com

Related Articles
Editor's Picks Articles
Top Ten Articles
Previous Features
Site Map





Content copyright © 2022 by BettyAnn Schmidt. All rights reserved.
This content was written by BettyAnn Schmidt. If you wish to use this content in any manner, you need written permission. Contact Lyn Sedmina for details.