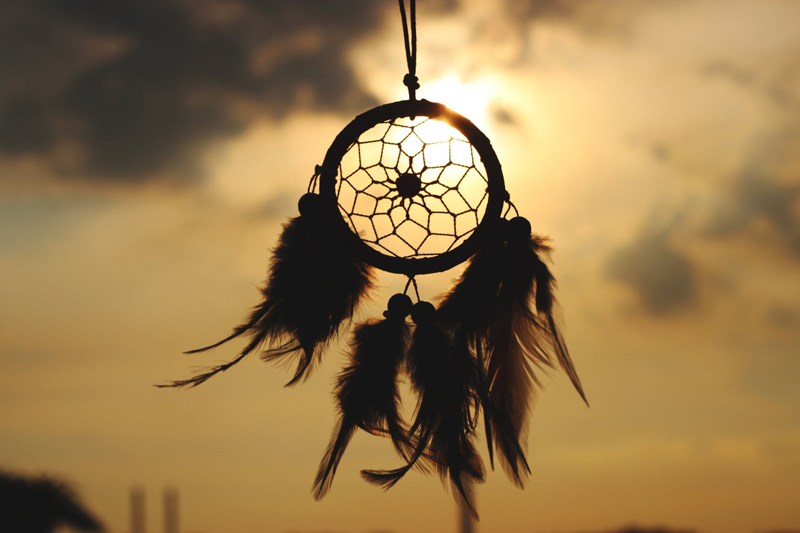 Buildings are places we go to feel safe, to worship, to learn, to be healed.
Dream Symbol Tower

The tower can have many different meanings in a dream so it is important to pay attention to contextual clues.
Dream Symbols - Amusement Park

Analyzing a dream about visiting an amusement park can be very helpful toward analyzing your stress level and finding clues for bringing it back under control.
Dream Symbols - Hotel, Motel

Hotels and motels provide a place to stay when we are away from home. As transient places of residence, hotels and motels in dreams symbolize transition from one stage or situation to another.
Dream Symbols - Museum

From the Louvre to the Country Music Hall of Fame, museums represent our past, memories and how we became who we are today.
Hospital, Hospitals - Dream Symbols

In waking life hospitals present a veritable cornucopia of life: birth, death, respite, healing, sickness, recovery, rest, emergencies, rescues, salvation. With this much going on in waking life, just imagine the complexity of dream life hospitals!
House - Dream Symbol

The house is one's abode. It is a building which houses his mind, his body and his spirit. Here are some possible meanings when a house appears in your dreams.
House, Houses - Dream Symbols

A guide to 'dream houses'.
Rooms in Houses - Dream Symbols

A guide to what different dream rooms in houses may symbolize.
The House Dream Symbol

The house is one's abode. It is a building which "houses" the dreamer's mind, body and spirit.
Tomb, Grave - Easter Dream Symbols

Tombs and graves can be disturbing dream images, but can also offer hope as they do during the Easter season. What does this symbol mean?
Unavailable

The symbolic meaning of house dreams.
Editor's Picks Articles
Top Ten Articles
Previous Features
Site Map
Content copyright © 2018 by . All rights reserved.
This content was written by . If you wish to use this content in any manner, you need written permission.
Contact Lori Chidori Phillips for details.