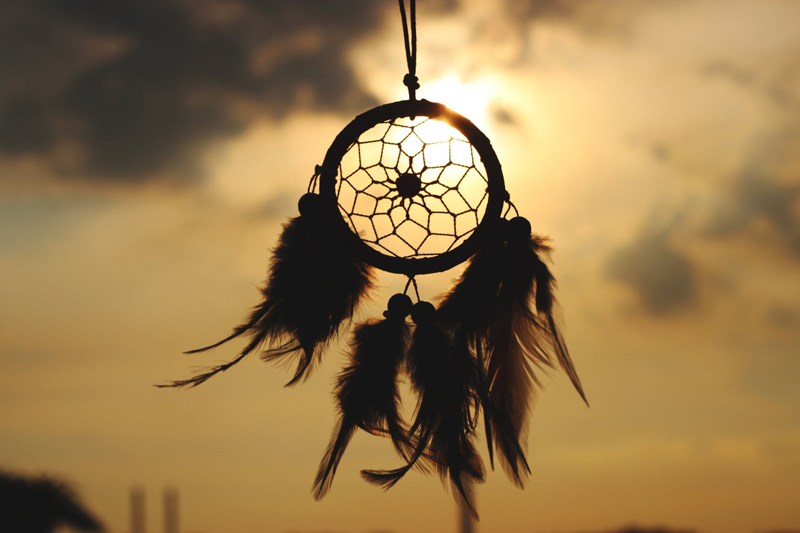 Planes, trains, automobiles and other things that move us are covered here.
Airplane Crash Dream Symbol

A very common dream symbol, an airplane crash may not foretell an actual impending disaster but it does reflect the fears of the dreamer.
Car Crash Dream Symbol

Unexpected or not, car crashes are sudden, violent stops in your journey. What causes the crash and how damaging is it?
Car Dream Symbol

Cars, like other transportation vehicles, carry us on journeys. And as in waking life, what we drive reveals a lot about our own personality.
Dream Symbols - Signposts

Our unconscious minds often attempt to help us find solutions to problems through our dreams. In waking life, signs provide warnings or direction. When they appear in our dreams, they serve the same purpose.
Dream Symbols - Backward, Backwards

We´ve all had situations in life where we feel we are taking "one step forward, two steps back." Moving backwards in a dream can have several meanings.
Dream Symbols - Boats and Ships

Are you zipping along in a motorboat or are you waiting for your ship to come in?
Dream Symbols - Crossroads

Changes in our lives often leave us standing at a crossroads. Divorce, the death of a loved one or the loss of a job can leave us feeling insecure and confused as to which direction we should take.
Dream Symbols - Shoes

"You can never be too rich, too thin, or have too many shoes." What do shoes in dreams mean?
Elevator, Elevators - Dream Symbols

Dream elevators may symbolize a number of concepts. This article explores what meaning elevator dreams may have.
Plane Crashes - Dream Symbol

Plane crash dreams are more than indicators of anxiety about flying.
Planes, Trains and Automobiles - Dream Symbols

Movement in dreams symbolizes personal or spiritual growth and progression. Your dream may be about an intangible goal, such as your spiritual path or a more concrete one, such as your career path.
Train, Track - Dream Symbols

A guide to trains as a dream symbol.
Editor's Picks Articles
Top Ten Articles
Previous Features
Site Map
Content copyright © 2018 by . All rights reserved.
This content was written by . If you wish to use this content in any manner, you need written permission.
Contact Lori Chidori Phillips for details.