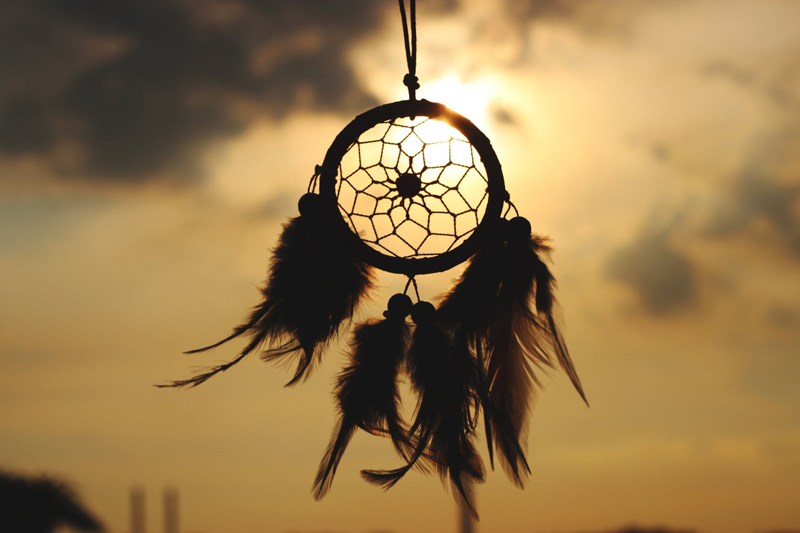 Here are the forces of nature that often show up in our dreams.
Earthquake, Earthquakes - Dream Symbols

When the ground shakes underneath your feet in dreams, this could be a sign that you aren't on solid ground in waking life!
Flowers - Dream Symbols

In waking life we send flowers as symbols of our emotions. What do flowers in dreams symbolize?
Ocean Dream Symbol

Over 70 percent of the surface of our blue planet is covered by water. It is unique among all other planets in our solar system because of this life-giving fluid.
Snow - Dream Symbol

In waking life at this time of year, people are either hoping for it or wishing it would go away. What does it mean when snow shows up in a dream?
Star, Stars, Stars in Dreams - Dream Symbols

Stars are one of the night's lights--this article looks at what they might symbolize when they light up your dreams.
Swimming, Drowning - Dream Symbols

Are you keeping your head above water or sinking beneath the waves? Find out what dreams of swimming and drowning might mean in waking life.
Tornado Dreams

Dreaming of tornadoes may mean that swift change is coming your way.
Tree, Trees - Dream Symbols

This article looks at the tree as a mythological symbol and how waking life trees translate as dream symbols.
Volcano, Volcanoes - Dream Symbols

Volcanoes are associated with both divinity and destruction. Is your dream volcano a symbolic of awesome divine power or destructive emotional eruption?
Water - Dream Symbol

While typically associated with emotions and spirituality, there is more to this life-sustaining fluid than can be summarized by a single definition.
Wind and Air Dreams

To dream of wind is to dream of change, and a way of thinking, as air is very strongly connected to the intellect. It can be gentle, like a breeze or zephyr, or it can be life changing and tumultuous as a tornado. What does dreaming of wind mean to you?
Editor's Picks Articles
Top Ten Articles
Previous Features
Site Map
Content copyright © 2018 by . All rights reserved.
This content was written by . If you wish to use this content in any manner, you need written permission.
Contact Lori Chidori Phillips for details.